9-11 YEARS OLD
CLASS MEETS ON WEDNESDAYS 5:30 – 7 PM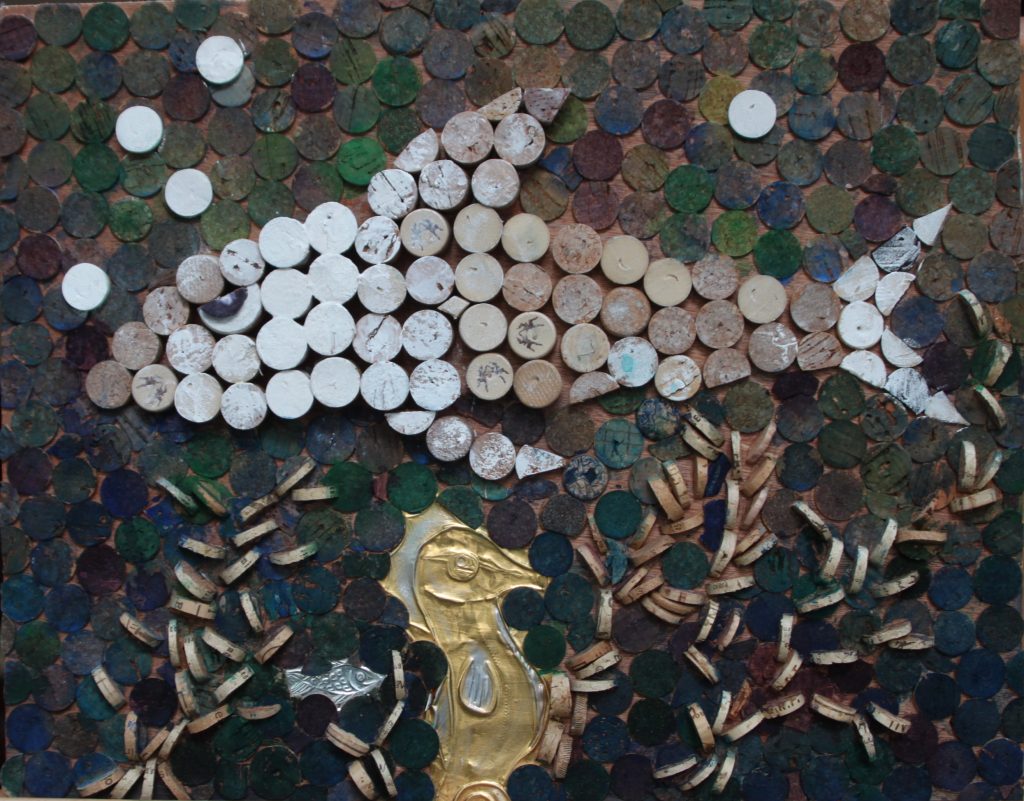 The program is for beginners who would like to explore into rich visual arts world. The course is taught in online/hybrid format and focuses on:
1. developing hand- brain coordination;
2. mastering motor and listening skills;
3. awakening a sense of experimentation;
4. the course bridges fine art to natural world studies, art history, cultures and practices.

The students will have an opportunity to complete projects using various media, such as watercolor, charcoal, graphite, colored pencils, modeling clay and computer animation. Art from different cultures, civilizations and scientific sources will be introduced to foster imagination and develop awareness of self and others. The art material list will be provided upon registration. The monthly tuition is $190.