We are serious about art and education. Viz Art offers a variety of fine art classes that fit any age and level. Our unique program matches students` practical art experience to an appropriate level class and boosts their ability within months.
Introducing a child to the language of visual arts can enhance their cognitive and creative development. At school we stress the importance of systematic education that broadens cultural horizons, promotes connection with other academic disciplines and masters artistic skills.
Each class incorporates three educational components:
Conceptual – the idea behind the subject under study. For instance, in Advanced Figure Drawing and Painting we learn how artists used human form to reflect on their contemporary environment and express certain ideas, such as formal, social, political, emotive, etc.
Contextual – the significance of an art-making process at a certain time in history and why it is important for us today. As an example, in Paleolithic Age we search for answers why people drew predominantly animals and people on cave walls.
Technical – the materials and art-making approach. For instance, why pre-historic, aboriginal and folk artists used limited color range and linear drawing to produce art? After theoretical introduction, we adopt an art approach under study in a class project.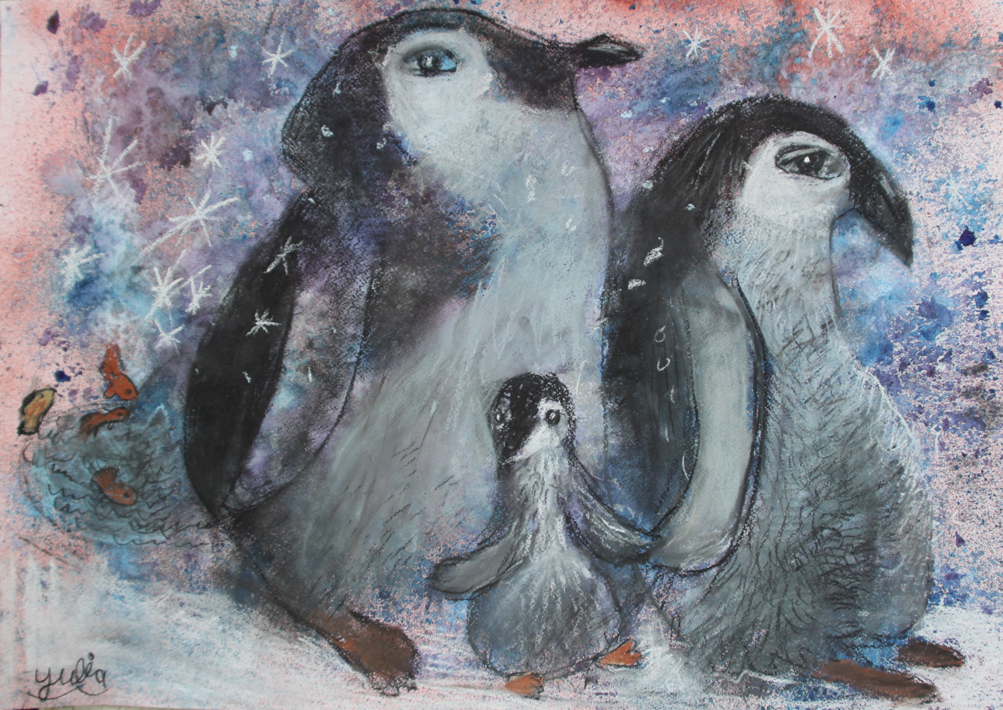 Our program is multidisciplinary. Students learn about the world through the prism of fine arts. As we create, we embrace such disciplines in our projects, as mathematics, biology, anatomy, chemistry, physics, engineering, literature, history and philosophy. Viz Art school has scientific/technical equipment to facilitate a multidisciplinary learning.
We practice art activism. Viz Art partners with local and national organizations. We create art that raises awareness of the contemporary global issues, such as pollution, climate change, geopolitical conflicts, destruction of ecosystems, etc. Thus, our students learn compassion and actively connect to the world through art.