VIZ ART SCHOOL is established by an artist-educator, Irina Parfenova, https://www.irinaparfenova.org. The award-winning competitive art program is the fastest growing in Massachusetts and boasts a variety of art and cultural classes and events. Our students have been recognized at regional, national and international exhibitions and were successfully admitted to top art and design colleges in the USA.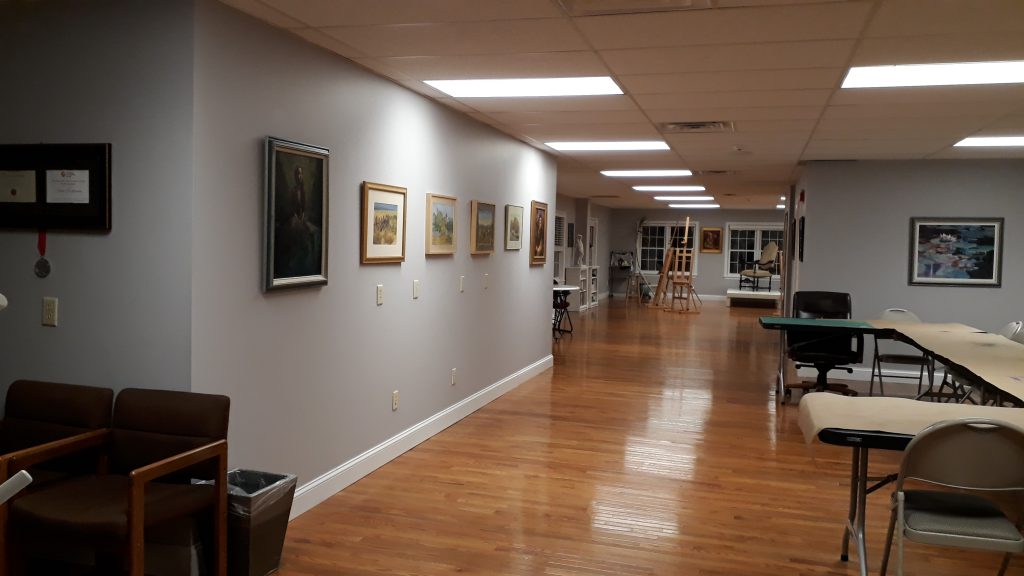 VIZ ART SCHOOL is a one-stop creative space. We offer:
Small group art classes for children and adults. Individual format is available.
Portfolio preparation for high-ranked national and international art and design colleges.
Fine art, illustration and design project commissions. Contact us for details.
Hosting of art, craft, STEAM and cultural events, workshops and camps.